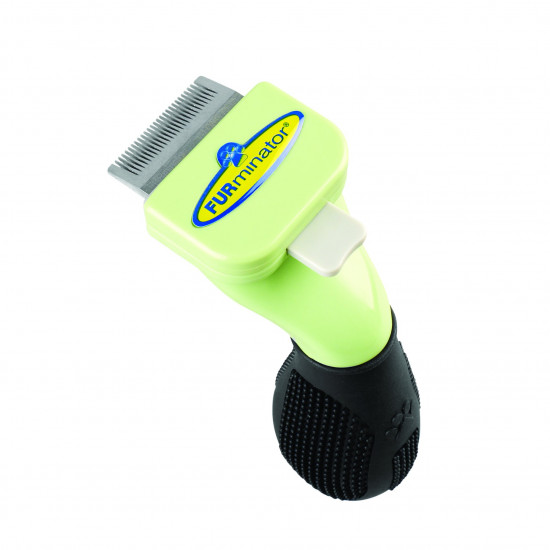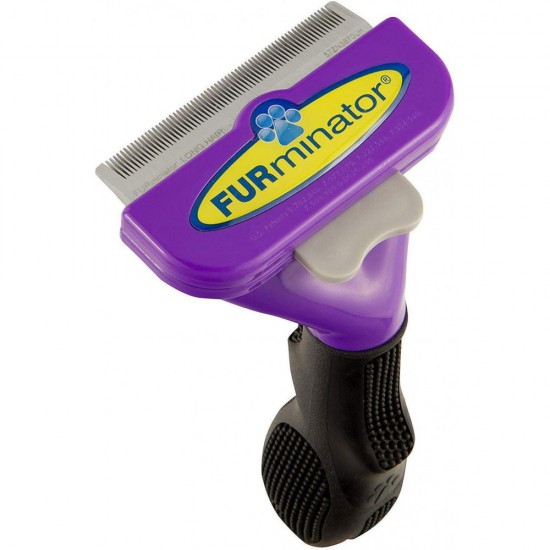 FURminator Long Hair deShedding Tool for Dogs & cat
FURminator Long Hair deShedding Tool for Dogs & cat
Product Details :
This ingredient reduces hair loss by up to 90%.
The stainless steel hair loss removal tip reaches deep into your dog's long thin coat to gently remove loose hair.
The nozzle button cleans and removes loose hair from the tool with ease.
It is recommended by veterinarians and professional supervisors.
Made in the UK .