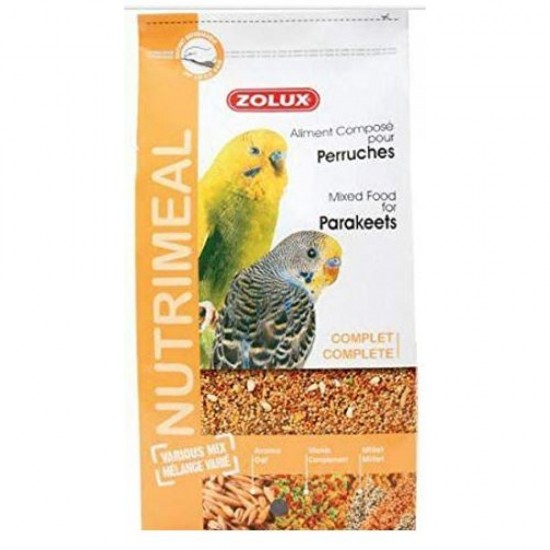 In Stock
Zolux , Budgie Food -2.5 Kg
Stock:

In Stock

Brand: zolux
PRODUCT DETAILS :
Compound food for budgies |The envelope is -2.5 kg.
The envelope is airtight and pressurized in an atmosphere of nitrogen, which protects the food from any penetration of insects and ensures the preservation of its nutritional qualities.
A complete diet rich in delicious flavours.
Specifically designed for the daily feeding of budgies.
Provides a blend of flavors and textures that will stimulate and delight your birds.
This food ensures a healthy and balanced diet thanks to its high content of vitamins.